Do you have textbooks that you want to get rid of?

The answer: Textbook Fare
Your Old Textbooks May Be Worth Money
Does your school have books that are no longer being used? Turn your excess or surplus textbooks into extra cash today! Whether you only have a handful of books to sell or an entire bookroom full of books, we can help! Textbook Fare provides a number of textbook removal solutions to students and schools across the country. Contact us today to see what your textbooks are worth.
How it Works
Simply fill out our form on the Sell your used Textbooks page with a little information about the books you have and the condition they are in.
Within 48 hours we will respond with a quote.
If you are satisfied with our offer, we will send a pre-paid shipping label for shipping to our warehouse.
Pack up your books and slap on the label!
We will provide prompt payment by business check.
Textbook Fare is a company specializing in the buying and selling of new and used textbooks.
Clear out much needed space! Sell your books now and collect additional funds at the same time!
Services and solutions that we provide:
Purchase of obsolete textbooks, workbooks, pilot programs and publisher samples K-12.
Seller of premium used textbooks at the lowest possible prices.
All subject areas including foreign language and business.
We provide quotes for your used textbooks. Simply fill out our form!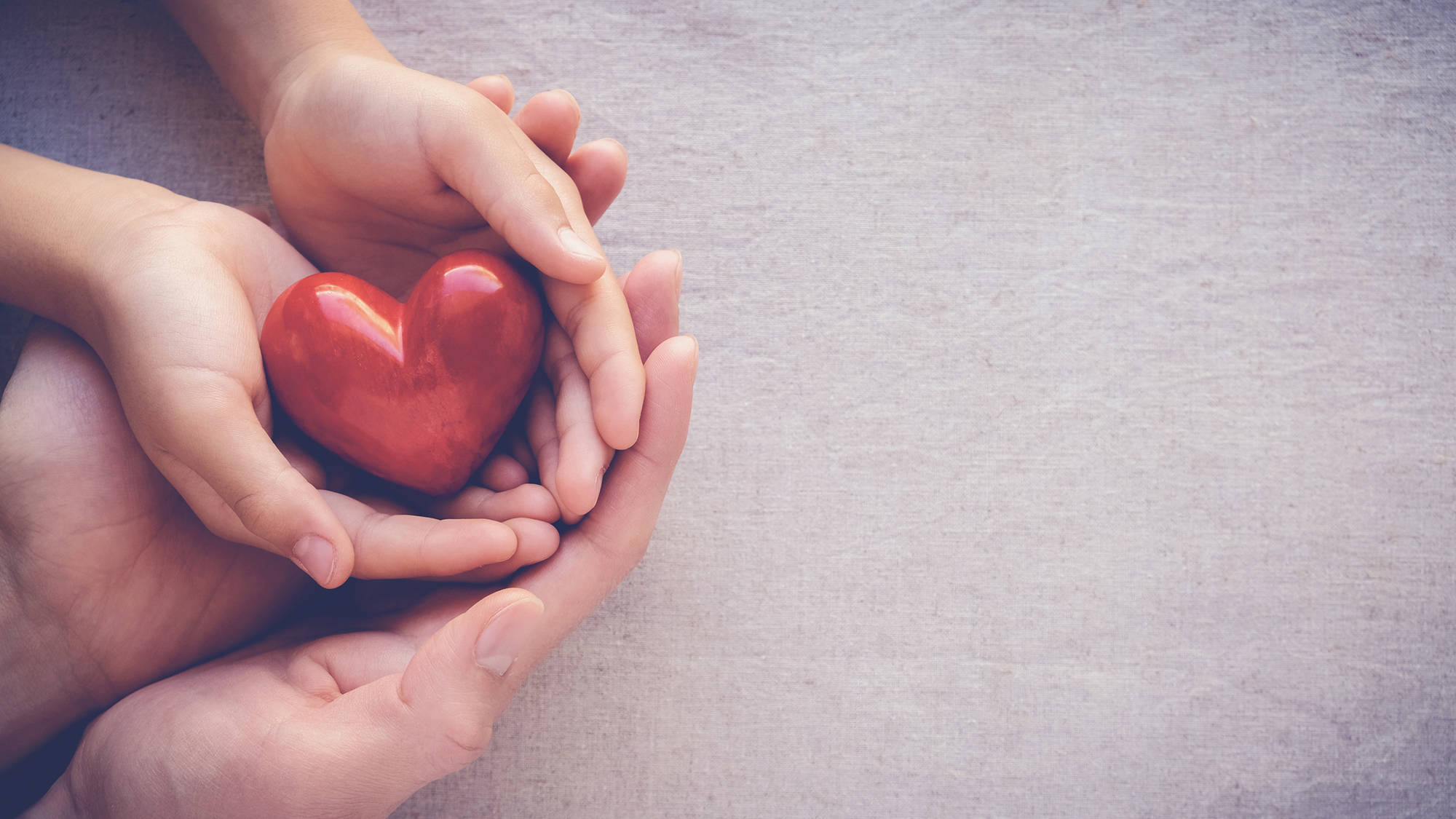 We Treat Our Customers Like Family  
Textbook Fare is a family owned business. We understand how important it is to foster great relationships with our schools and school districts. Outstanding customer service and a friendly professional staff is how we have built our reputation. Our team has over 50 years of experience in the textbook industry. We have used our knowledge and expertise to design a simple process for helping customers sell their textbooks online. Join the Textbook Fare family by contacting us today! 
Textbook Fare Provides Extra Money for School Projects
The sale of surplus and excess textbooks can increase your annual budget towards projects and help to create a brighter future for your students. These additional funds can be allocated to an area of need for your school. Each year, most schools replace some older textbooks with newer curriculum. Don't let the older books sit in storage! In our experience, every school has surplus curriculum. Gather these books, contact Textbook Fare, and help your students succeed!
Textbook Fare Purchases Books That Most Companies Leave Behind

Textbook Fare buys the widest breadth of books in the industry. Textbook Fare buys books in all discipline areas from just about every publisher at the best possible prices. We also purchase unused workbooks, selected Teacher Editions, pilot series, and sample copies.
Textbook Fare is also an environmentally and socially responsible company. In many parts of the country, Textbook Fare recycles textbooks when they no longer have value. Textbook Fare also participates in international charitable donation programs where books are shipped to schools in need through our partner organizations.