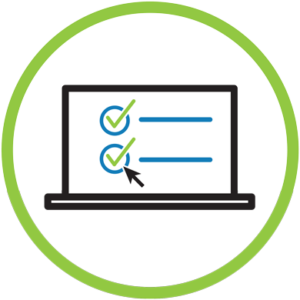 Online Form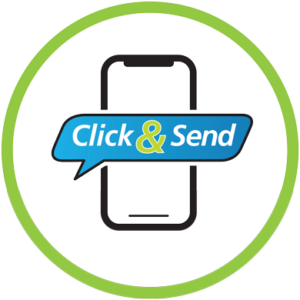 Mobile Device
Sell your old textbooks online - Get paid cash It's that simple.
Click the button below to begin your submission

Just Click & Send. It's as easy as 1-2-3!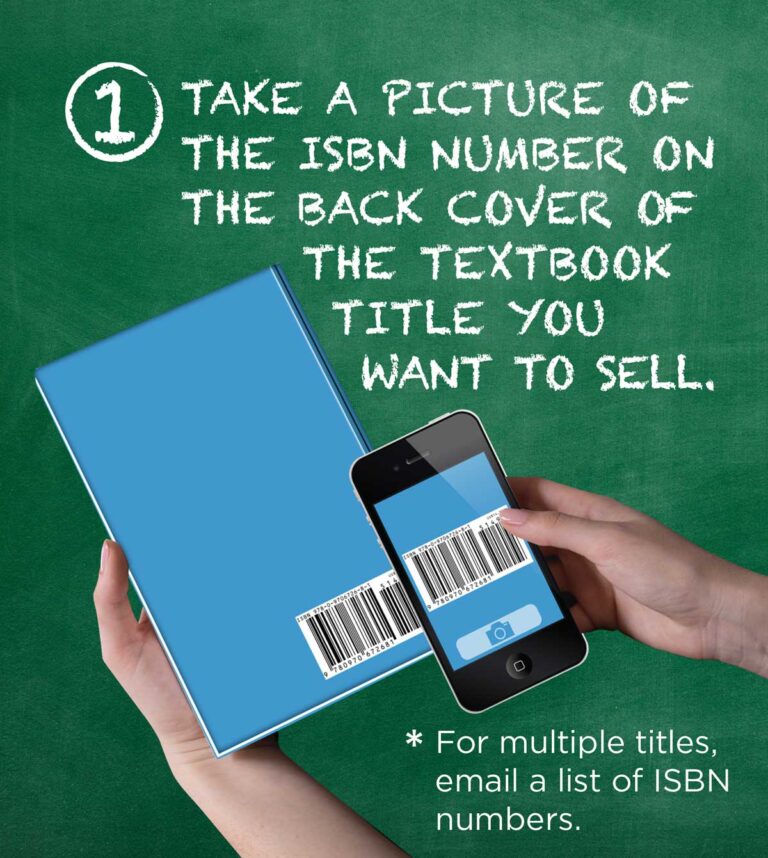 Step 1:
Take a picture of the ISBN number on the back cover of the textbook title you want to sell. If you have multiple titles, you can email a list of the ISBN numbers.
Step 2:
Email the picture to mbilgore@textbookfare.com. Include your school name, contact name, phone number, and the quantity of books. We'll send a quote within 24 hours!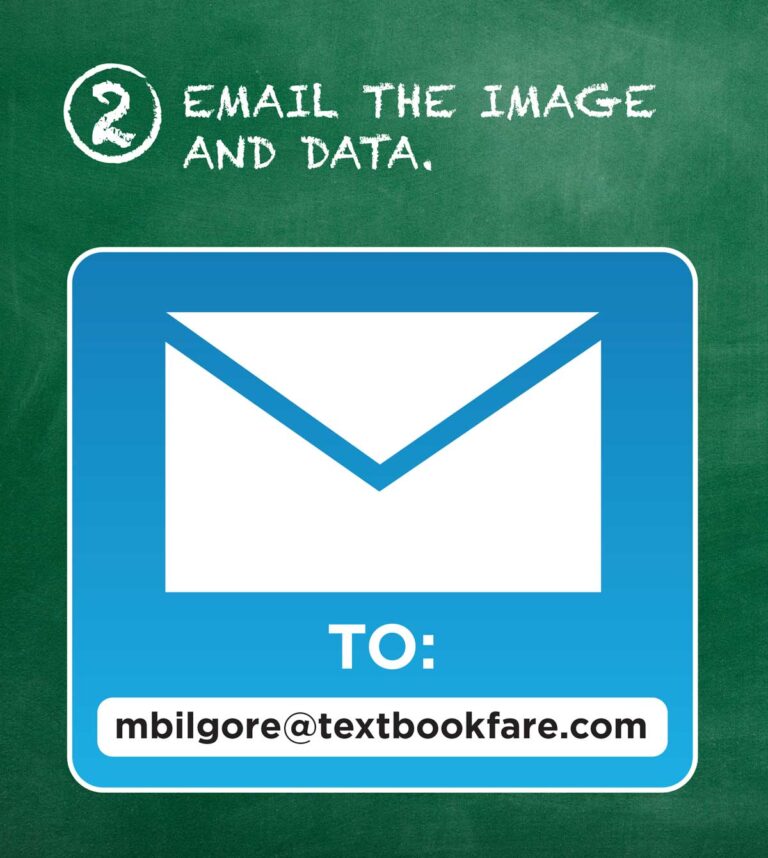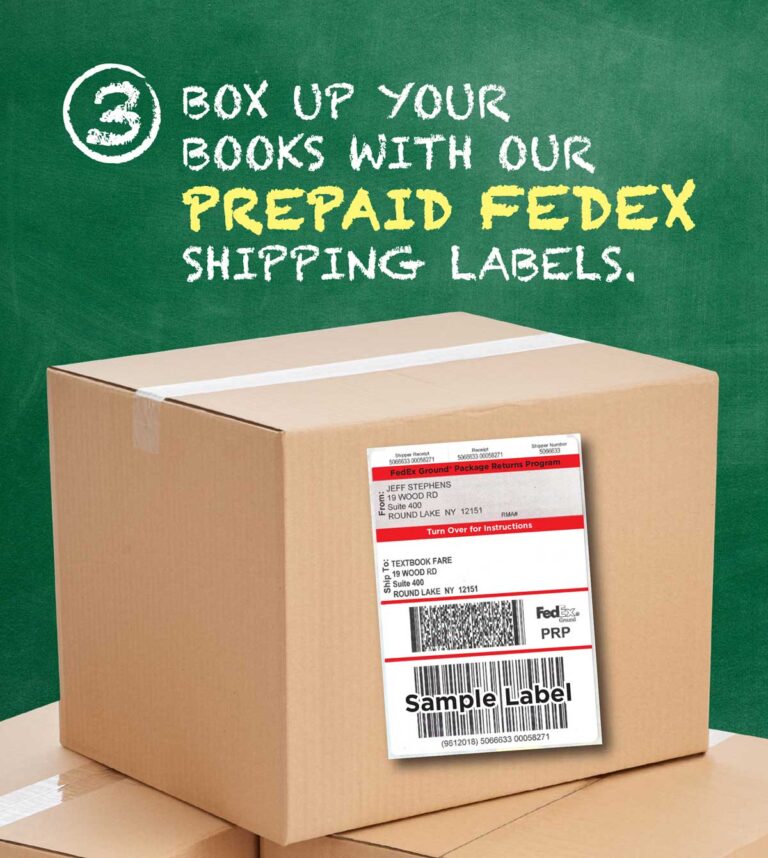 Step 3:
If you like our quote, we'll send you PRE-PAID FedEx labels. Box up your books, attach the labels, and call FedEx at 888-777-6040 to schedule the pick-up.
Get started with your submission
Click the button below to fill out the form to sell your textbooks or textbooks. Include the ISBN#, a brief title of the book, the apparent condition and the approximate quantity. If you only have one book, just click "submit." If you have a few, click "Add more."
We will respond within 48 hours - Guaranteed!
New - Just like it sounds. A brand-new, unused, unread copy in perfect condition. If it has a dust cover or protective wrapping they are both in tact. All supplementary materials are included and all access codes for electronic material, if applicable, are valid and/or in working condition.
Books with markings of any kind on the cover or pages, or with any labels attached, may not be listed as New condition.
Like New - Cover is intact, with no nicks or tears. Spine has no signs of creasing. Pages are clean and have no notes or folds of any kind. May contain small marks on outside edges of book, but please mention them in the comments of your submission.
Very Good - Pages and cover are intact and have no notes or highlighting. The spine of the book (That holds the book together) is undamaged.
Good - The cover and pages are intact. Spine may show signs of wear. Pages may include limited notes and highlighting. May include a "from the library of" stamp on the inside cover.
Acceptable - All pages and the cover are intact. Pages may include limited notes and highlighting, but not so much that would make the text unreadable.
Books with missing pages.
Books with unreadable text.
"Advance reading copies."
Uncorrected Proofs.
Not-yet published books.
Books with water damage.
Do you have last year's textbooks taking space on your shelf? Sell them before they go down in value. Each year as new editions arrive, the value of old textbooks decline.