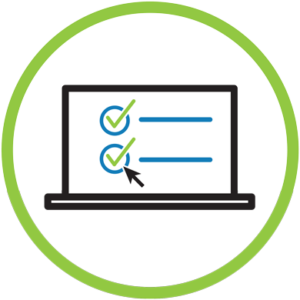 Online Form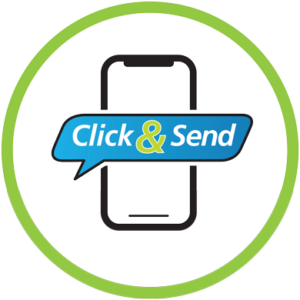 Mobile Device
Sell your new & used textbooks online - Get paid cash It's that simple.
Click the button below to begin your submission

Just Click & Send. It's as easy as 1-2-3!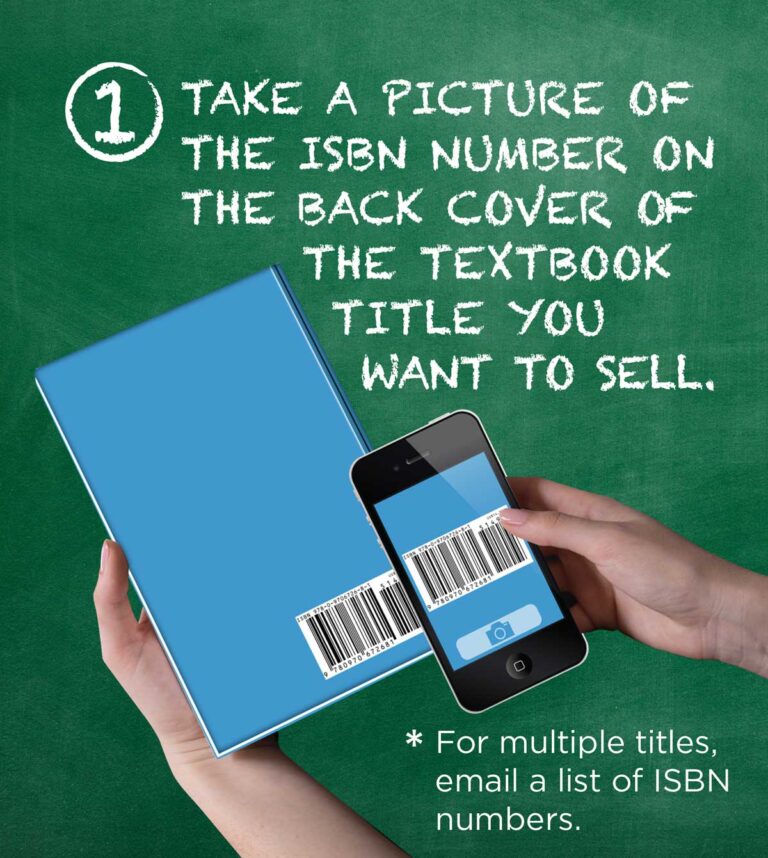 Step 1:
Take a picture of the ISBN number on the back cover of the textbook title you want to sell. If you have multiple titles, you can email a list of the ISBN numbers.
Step 2:
Email the picture to mbilgore@textbookfare.com. Include your school name, contact name, phone number, and the quantity of books. We'll send a quote within 24 hours!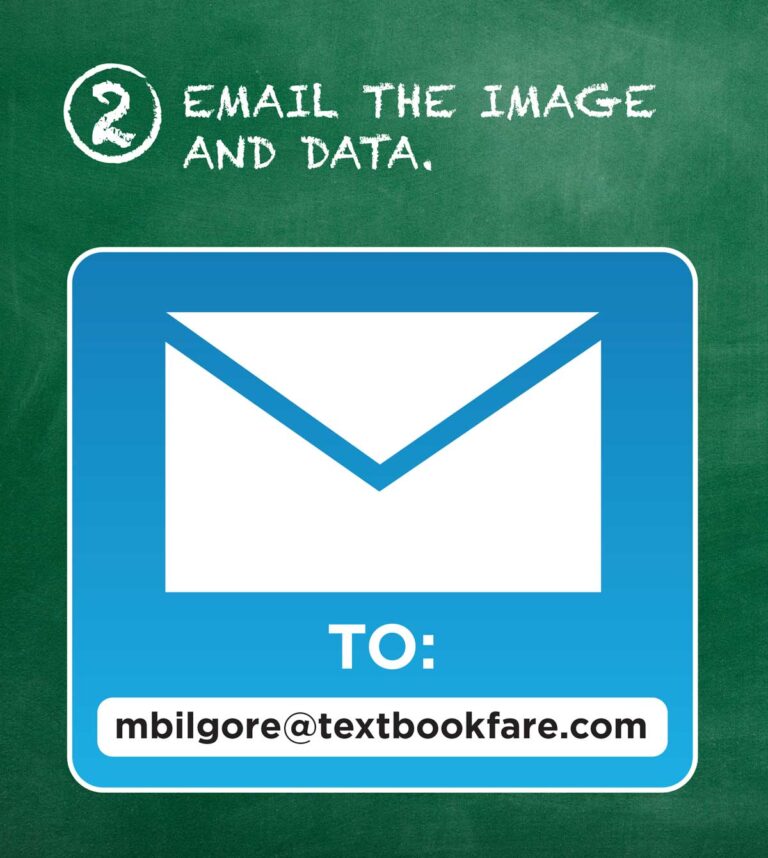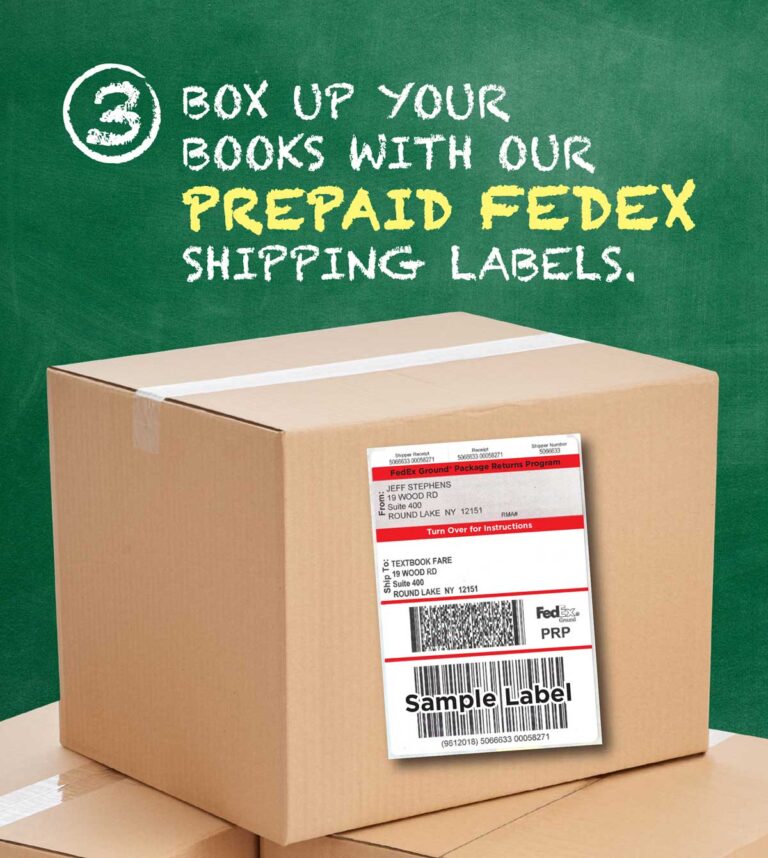 Step 3:
If you like our quote, we'll send you PRE-PAID FedEx labels. Box up your books, attach the labels, and call FedEx at 888-777-6040 to schedule the pick-up.
Get started with your submission
Click the button below to fill out the form to sell your used textbooks or surplus of new textbooks. Include the ISBN#, a brief title of the book, the apparent condition and the approximate quantity. If you only have one book, just click "submit." If you have a few, click "Add more."
We will respond within 48 hours - Guaranteed!